An endless runner based on Viking mythology, Asgard Run developed by Ayopa Games LLC uses its thematic aesthetic and unique track in attempts to set itself apart from others in its genre.
With the opening cinematic, a narrative thread becomes attached to your otherwise pointless running. Using the motifs established by Norse Mythology, a narrator tells of a generic peace to chaos, portal to the underworld, call to arms kind of story. Even with this context, the walls you slide under and enemies you slash don't seem to carry any weight. What are you running to or from? The cinematic seemed
to be a justification for a viking to be running and slicing up skeletons, albeit a bad one.
The gameplay mirrors that of a traditional mobile runner. You swipe left and right to change tracks and up to jump. Instead of swiping down to slide under objects though, which is to be expected in traditional mobile endless running tradition, swiping down in Asgard Run allows you to swipe down to swing your sword. This feels better than just ducking under ancient stone obstacles but still doesn't do much to change the genre.
The track that you are running on is unique and sets this game apart from other iterations in the genre. Instead of the flat playing field with a few different lanes, what your character is running on is a cylinder, which allows for a more dynamic movement. The track in a similar game: Subway Surfers for example, is only 3 different lanes on a flat plane, which when you reach the left or the right of the track you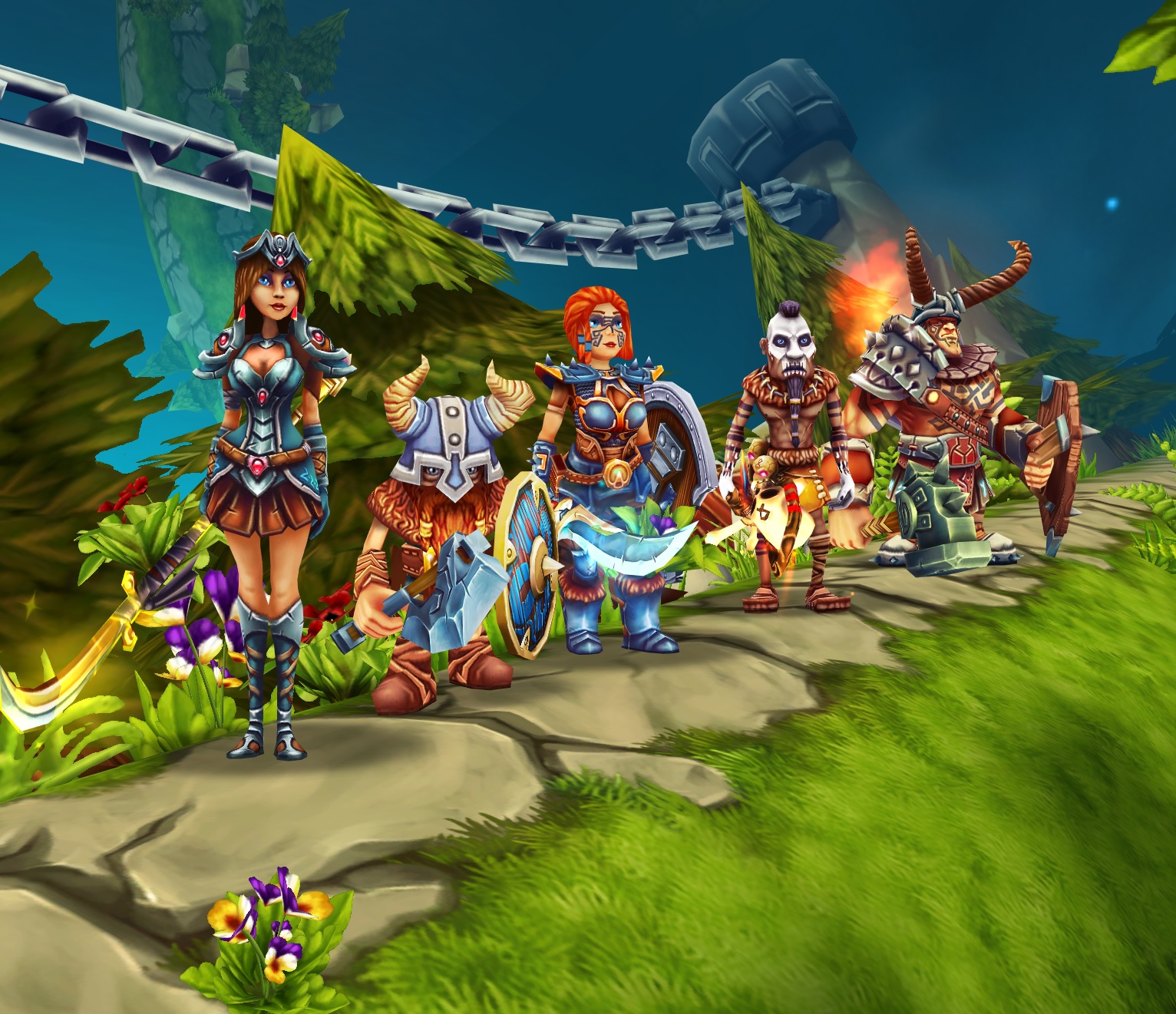 can only go the other way. By using the cylinder, there are no borders to the path you are running on, which changes the way you play and the options you get from which derives the uniqueness of this Asgard Run.

There are different characters you can choose as your runner that vary from the short stout viking starting character to a face painted witch doctor to a female warrior. While these characters all look different, have different equipment and outfits available for purchase, they do not change the gameplay enough to make grinding in game or paying out of pocket worth it.

Get it on iOS and Google Play for free.

<!-comments-button-->